School is out and the sun is shining. Usually, that would mean that kids are preparing to head off to day camps, summer school, sports camps and even sleep-away summer camps!
Unfortunately, the coronavirus pandemic has thrown a wrench into most summer camp plans for kids. But, thankfully, many Colorado organizations have risen to the occasion, providing virtual summer camp options for kids all across the state, from Fort Collins to Colorado Springs. These programs will keep your children happy and safe while we work through the COVID-19 crisis. So if you're looking for something to keep your child's attention this summer, here are some of the most interesting virtual summer camp options Colorado has to offer. Enjoy!
Ages 6+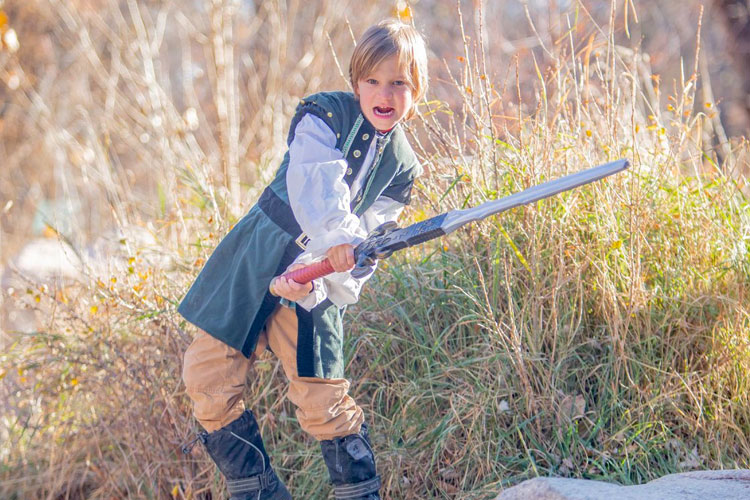 Renaissance Adventures, an experimental education program in Boulder, provides live-action role-playing adventures for kids. They are hoping to offer in-person summer camps eventually this summer, but they will also be offering online summer camps for Adventure Quest, PlayQuest and Dungeon Delver, whether or not their in-person camps are happening. Each of their online camps gives your child the chance to become a hero in their very own quest, working with other kids or teens virtually to overcome interesting challenges, solve mystifying riddles and complete puzzles.
For a more interactive experience, you can sign up for Home Quests, where a Quest Leader comes to your home, backyard or nearby park of your choice to guide your kids and their friends through an adventure. Click here for a full summer schedule and to register your child.
Ages 6-17
The Art Students League here in Denver has always been a destination for incredible art classes. Throughout the year, they offer learning opportunities for artists of every age and ability—and they haven't let a pandemic stop them! So for 2020, they plan to offer a massive range of online courses for children of all ages during their KidART Summer Camp program. Some of these class subjects include jewelry sculptures, selfies, comic books, animal masks, art history and so much more.
Many of their summer classes require you to be a member of the Art Students League. There are many different levels of membership that vary in cost. Click here to learn more about joining and to register your child for a few of their interesting summer classes!
Ages 6-11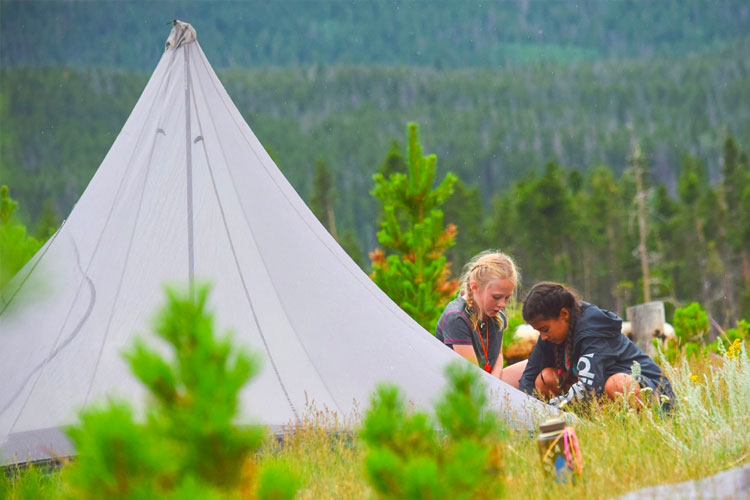 Boulder's Avid4 Adventure is now bringing camp right to your door with their Camp at Home program! This week-long camp brings one full-time instructor exclusively to you and will conveniently take place in your home and yard, in addition to the surrounding neighborhood trails and parks. Your instructor will be with you all week, building on the previous day's lessons to boost your child's confidence with topics like navigation, shelter building, outdoor cooking, wildlife education, Leave No Trace, emergency response, preparedness and much more.
Group sizes are around four campers, which can include other children from the neighborhood, and is being offered in the Boulder, Denver and Colorado Springs areas. Click here to learn more.
Ages 6-14
CodeREV is adapting to offer its popular summer camp online this year. Campers can enjoy the same classes with the same expert instructors from the comfort of their own home through livestream online courses. CodeREV's camps are all program-based, offering classes in Minecraft design and engineering, programming, robotics, app development, web design and more! So if your child is a budding programmer, video game designer, 3D animator or other STEM professional—this one is perfect for them.
Click here to read through their list of class offerings and to sign your child up! Children and teens, ages 6 through 14, are welcome and can enroll in a class for their specific age and skill level.
Ages 3-9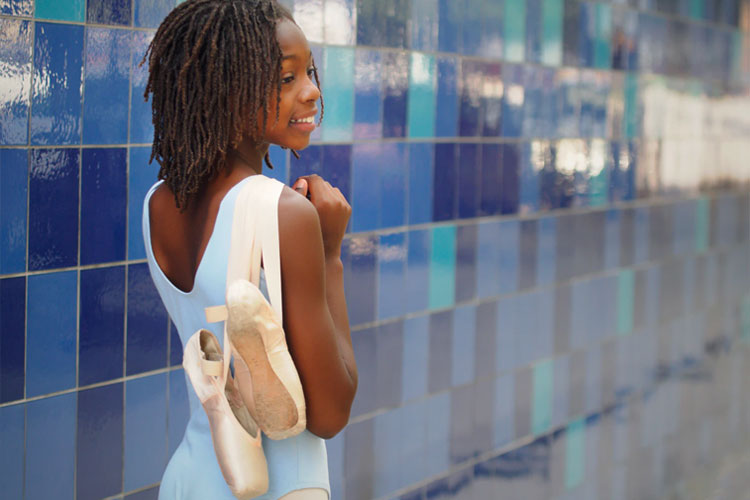 Now that school, summer camps, entertainment and more have all gone virtual—it can be hard to get your children up and moving when they're stuck at home. Luckily, Colorado Ballet has swooped in to save the day—offering three different virtual summer camps for 2020! Each camp is designed for children ages 3-9 and provides easy to follow virtual livestreams of ballet classes taught by renowned instructors. They break up the lesson with fun crafts—the supplies for which you can pick up curbside at CBA before camp begins. Every camp will culminate in an engaging virtual performance.
The cost for a four-day camp ranges from $55-$110, depending on your child's age. Click here for full-length class descriptions and a price breakdown.
All Ages
Colorado State's summer camps are always a blast. Whether or not they end up offering in-person camps this summer, they are planning on offering virtual camps all season! They will provide a variety of offerings on their YouTube channel, including fun games, exercises and other programming.
You can find their YouTube channel here. While they don't have any content posted currently, they are planning on rolling it out very soon. In the meantime, make sure to check out the rest of their summer resources—including coloring pages, virtual activity lists, family workouts and more—on their website!
Ages 6-11
In light of COVID-19, Dream BIG Camp is now offering a Camp at Home program that has been "thoughtfully produced with safety at its heart," according to their website. Each day for one week, two Dream BIG Camp counselors will come to your home to bring camp straight to your kids. They'll bring the structure and fun that you expect from summer camp but in the smaller, safer, setting of your home. Every camp includes a mixture of age-appropriate sports, science, art, yoga, cooking and more and begins right in your home/backyard, but can expand to local parks and surrounding open public areas.
They are offering this service all throughout June. It costs $1,800 per week per group of four children or less. For more information on this unique service and to get updates on other safe camp offerings throughout the summer, click here.
Ages 6-14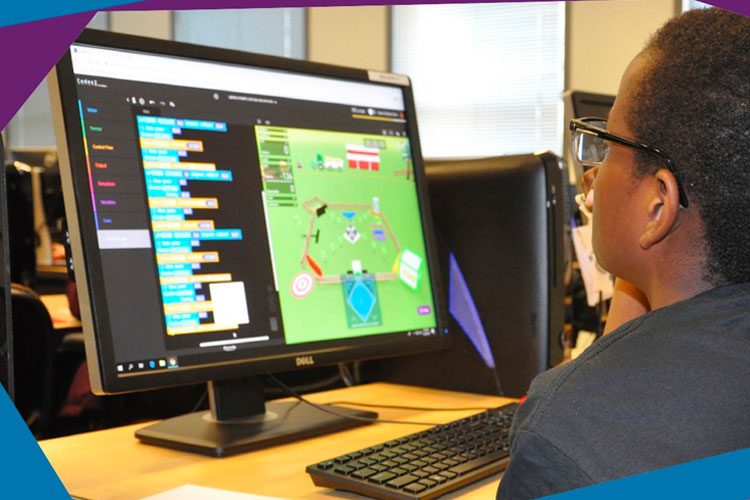 Since their inception in 2013, Engineering for Kids of Denver's mission has been simple: to ignite the innovator and engineer in every kid they can. They are continuing that mission this summer, with their virtual summer camp offerings! Each camp runs for a week with daily 2-3 hour-long lessons in cyber robotics, electronic game design, intro to electronic circuits, coding in Scratch, hands-on engineering projects, and more.
In addition to their summer camp, Engineering for Kids Denver is also offering a ton of other virtual robotics, coding and STEM classes. For more information on every program they are running this summer—including Girl Scouts!—click here.
Ages 5-13
The Fine Arts Center at Colorado College in Colorado Springs is hosting a number of virtual summer camps throughout the entire month of June! These camps will include personal instruction, group interaction and recorded segments, all combined in a new and exciting way. Camp topics include musical theater, design, acting, play analysis, stand-up comedy and more—all taught by award-winning instructors.
These camps are designed for children ages 5-13 and have an average cost of $175-$250 for non-members. If you want to read up on all their class offerings—and register your child for a week of virtual fun this summer—click here.
All Ages
The adventure at the Fort Collins Museum of Discovery is continuing virtually this year! While they have, unfortunately, decided to cancel all FCMoD summer camps for 2020, they are planning on offering several virtual programs. Some of them include workshops for all ages, weekly early childhood experiences, discovery labs for families, livestream lectures, fun "drop-in" live programming and more!
Additionally, they are launching a monthly Discovery Box, which will be delivered to your home once a month and will include a variety of activities, challenges and at-home experiences designed for early childhood and elementary explorers. For more information and to stay updated on their virtual summer offerings, click here.
All Ages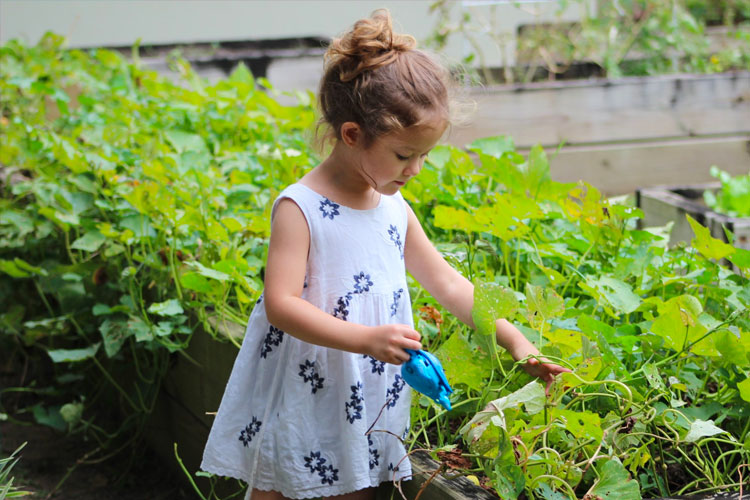 Do you have a future farmer on your hands? Growing Gardens in Boulder is hosting virtual camps on the farm for summer 2020! Every week, there are several different themes to choose from, including starting your own garden, cooking from the farm, and learning about all the critters on the farm. Each day will include two Zoom calls with instructors and fellow campers, online learning content, recipes for yummy snacks, fun activities and crafts, and family activities. Open to children and teens of all ages, the planned camp activities are estimated to take about four hours a day to complete.
This year, they have two different camp packages: the $150 Full Farmer Package, which comes with all the online resources and a supply basket that can be picked up from Growing Gardens. You can also sign up for the Bare Soil Explorer Package, which comes with a supply basket from the gardens and technology-free adaptations of their lessons and activities for $100. Click here to learn more!
Ages 7-19
Normally, iD Tech hosts summer camps at the Colorado State University campus. But, due to the COVID-19 pandemic, they've decided to postpone all in-person camps until 2021. In the meantime, they are still going to be offering virtual tech camps in subjects like coding, AI, machine learning, robotics, game design and film.
This camp is designed for children, teenagers and young adults ages 7-19 and will allow students to develop in-demand skills, collaborate with new friends online and gain confidence in the tech industry—all from the comfort of home. You can learn more, get class descriptions and sign up here.
Ages 3-16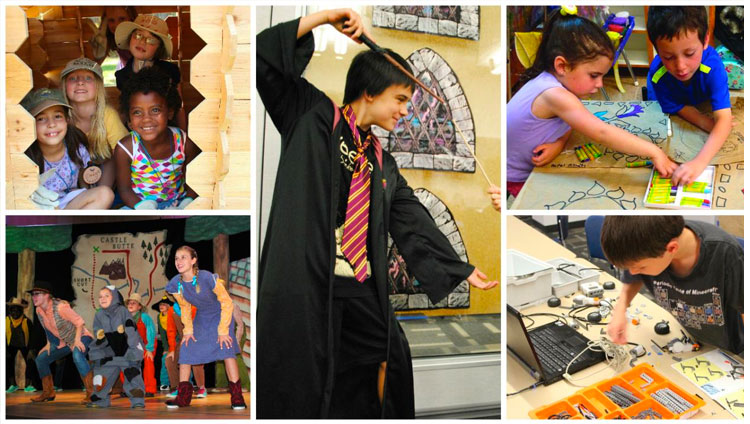 Longmont Museum's coveted summer camps are going virtual this year! They have developed an innovative at-home camp program that delivers the creative, hands-on learning that the museum is known for. Some of the topics that your child can participate in at camp include biology, arts and crafts, archeology, science and culture.
You can register your child for camp online or by calling (303) 651-8374. You must register at least one and a half weeks before camp begins to allow the museum time to create supply kits. Those kits will include a specialized supply of items they'll need to participate in activities and are available for drive-by, curbside pickup at the museum before your camp begins. Click here to learn more.
Ages 6-12
While Mad Science of Colorado is still considering in-person summer camp for the latter half of the summer, they are planning to offer virtual camp throughout the month of June! These virtual camps are hosted through Zoom, with children being mailed take-home projects and a list of materials in advance so that they can follow along with experiments in real time. The livestream makes it possible for students to ask questions and interact with instructors as well as other children while also trying a ton of exciting experiments.
We recommend following them on Facebook to keep up with more online offerings and get updates on their summer programming. And for some free summer fun, check out their comprehensive list of at-home activities you can do with your kids, which includes science experiments, quizzes, printable coloring sheets and more.
Ages 6-15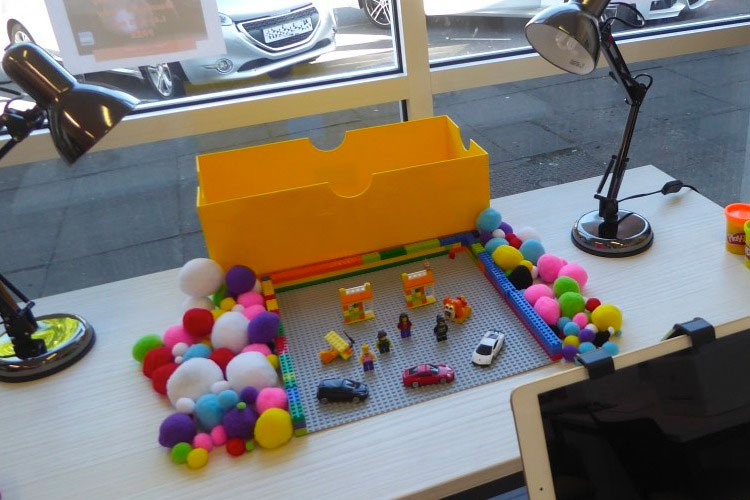 Talk to the Camera is now offering online summer camps for children interested in the magic of movie-making! This year, they plan to host several different summer programs, to help keep your kids engaged and entertained all summer long. A few of these programs include subjects like special effects, animation, making cooking videos, scriptwriting and more.
For a more interactive experience, they are also planning to offer in-home summer camps, where an instructor will visit your home and teach a small group of children about filmmaking from the safety of your own home or backyard. For more information on all of Talk to the Camera's summer 2020 options, click here.
Ages 5-12
The University of Colorado Boulder is, as always, offering their popular K-12 summer STEM classes this summer, but with a twist! This year, they have pivoted to a remote format, which combines online learning with hands-on activities. During the summer, kids ages 5-12 can choose from a variety of subjects of interest including coding, game design, science, engineering, robotics, math and much more.
Each class is a week long and is designed to inspire creativity and a thirst for knowledge—while also allowing students to interact online with their peers in a safe environment. For more information and to read descriptions of all their class offerings, click here.
Have a great summer!
We know this summer is going to look a little different from the last, but we still hope you and your kids have a grand time!