¡Feliz Cinco de Mayo!
Yes, it's that special time of year when we celebrate one of the many wonderful holidays commemorating Mexican culture and heritage. To help you celebrate Cinco de Mayo in Denver, we came with 9 ways to experience the culture, delicious cuisine, and/or drinks here in the mile high. 
EVENTS
1. CINCO DE MAYO FESTIVAL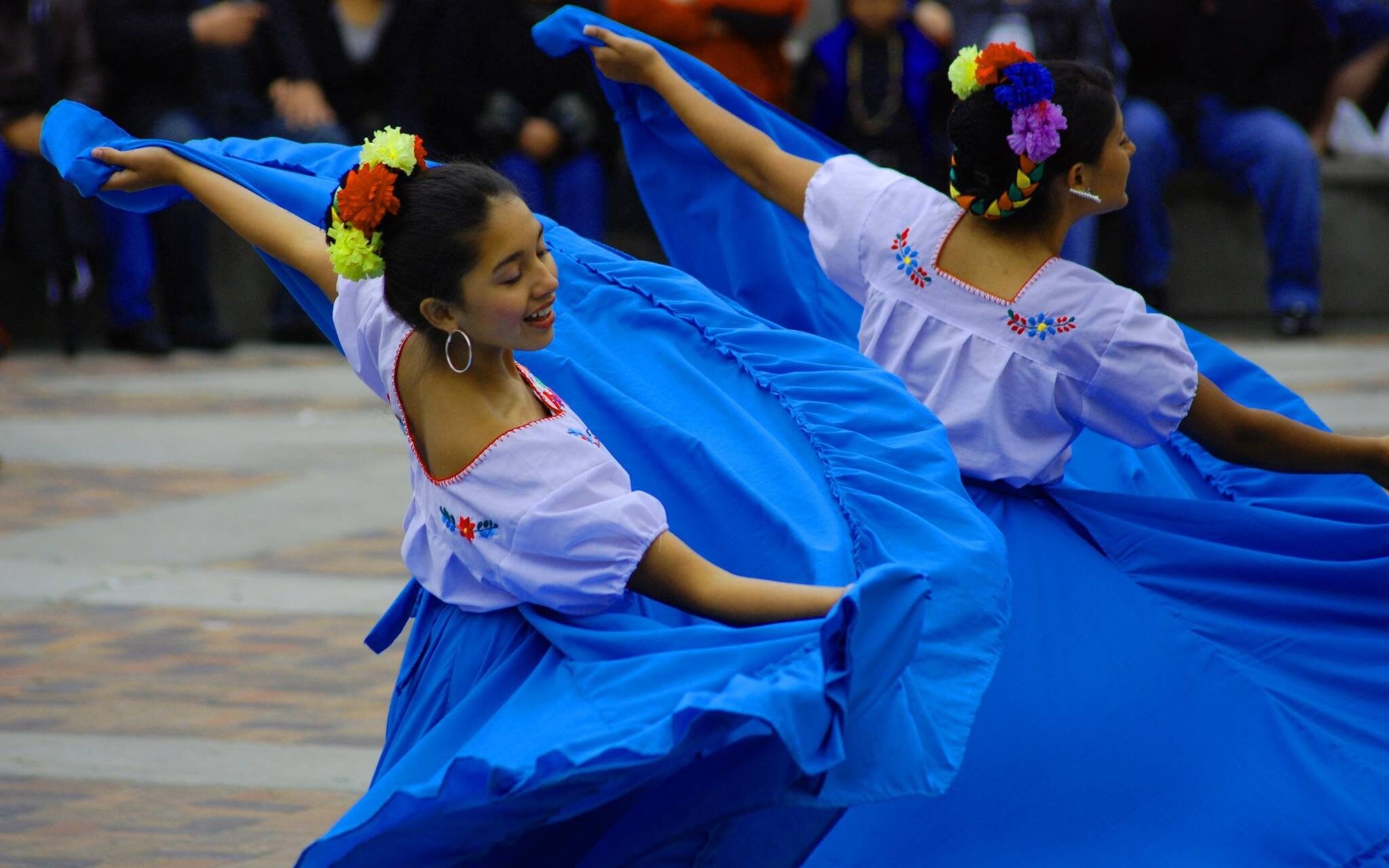 Kicking off our list is the return of Denver's beloved Cinco de Mayo Festival. 
Running May 7th-8th at Civic Center Park, the festival is a great way to celebrate Cinco de Mayo all weekend long. This event is free to attend and will feature live and local entertainment on three stages, over 300 arts and crafts exhibitors, and plenty of delicious food and drink options while you enjoy the festival.
Psst… be sure to catch the Cinco de Mayo Community Parade, on Saturday May 7th at 11 AM. 
2. CINCO DE MAYO EN WESTWOOD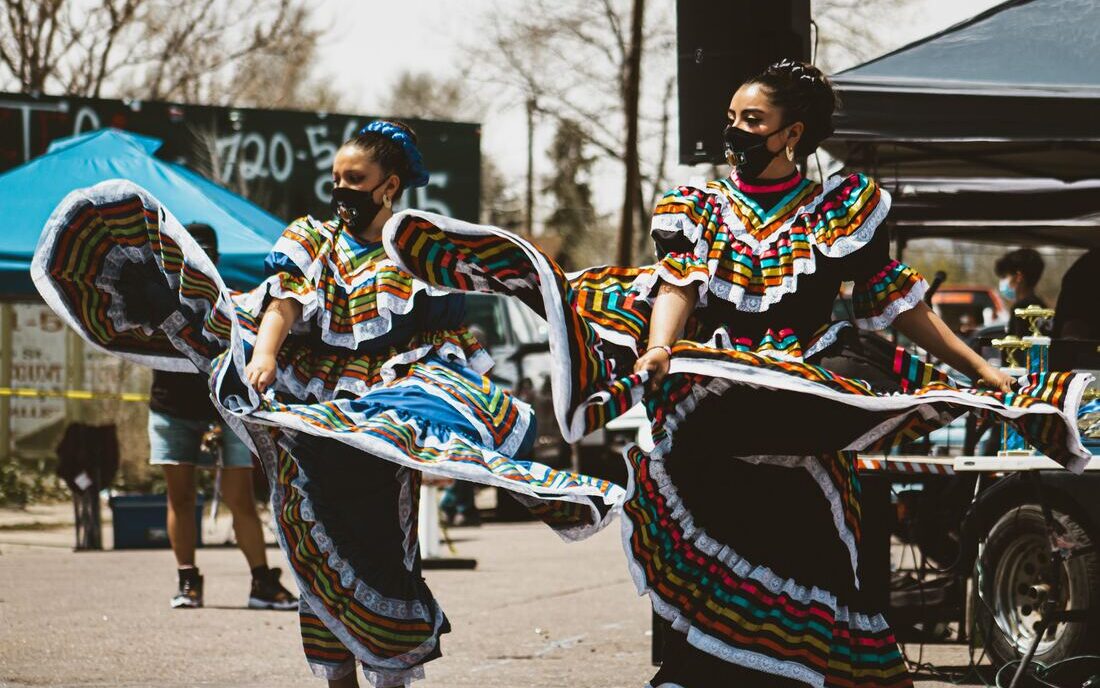 Sticking with the festival theme is Cinco de Mayo en Westwood.
This year's event takes place on May 7th and marks the second annual community celebration taking place across two blocks of Morrison Rd, running from Osceola St to Lowell Blvd. Featuring an incredible art show, lowriders, live music, cultural dance performances, lucha libre, local vendors, Mexican food and so much more; this is one event you won't want to miss.
EAT
3. AGAVE TACO BAR
Taco 'bout a good time – let's visit Agave Taco Bar.
A longstanding Denver Ear favorite, Agave Taco Bar knows how to do Cinco de Mayo. They are celebrating the big day in a BIG way with some incredible specials – $4 tequila shots, $6 nachos, $7 margs, $18 Tecate buckets, and guac on the rock. They'll also be raffling off Avalanche playoff tickets, neon bar signs, a corona bicycle, swag, and much more.
Psst… did we mention they're also one of our most Instagrammable restaurants in Denver?
4. LOS CHINGONES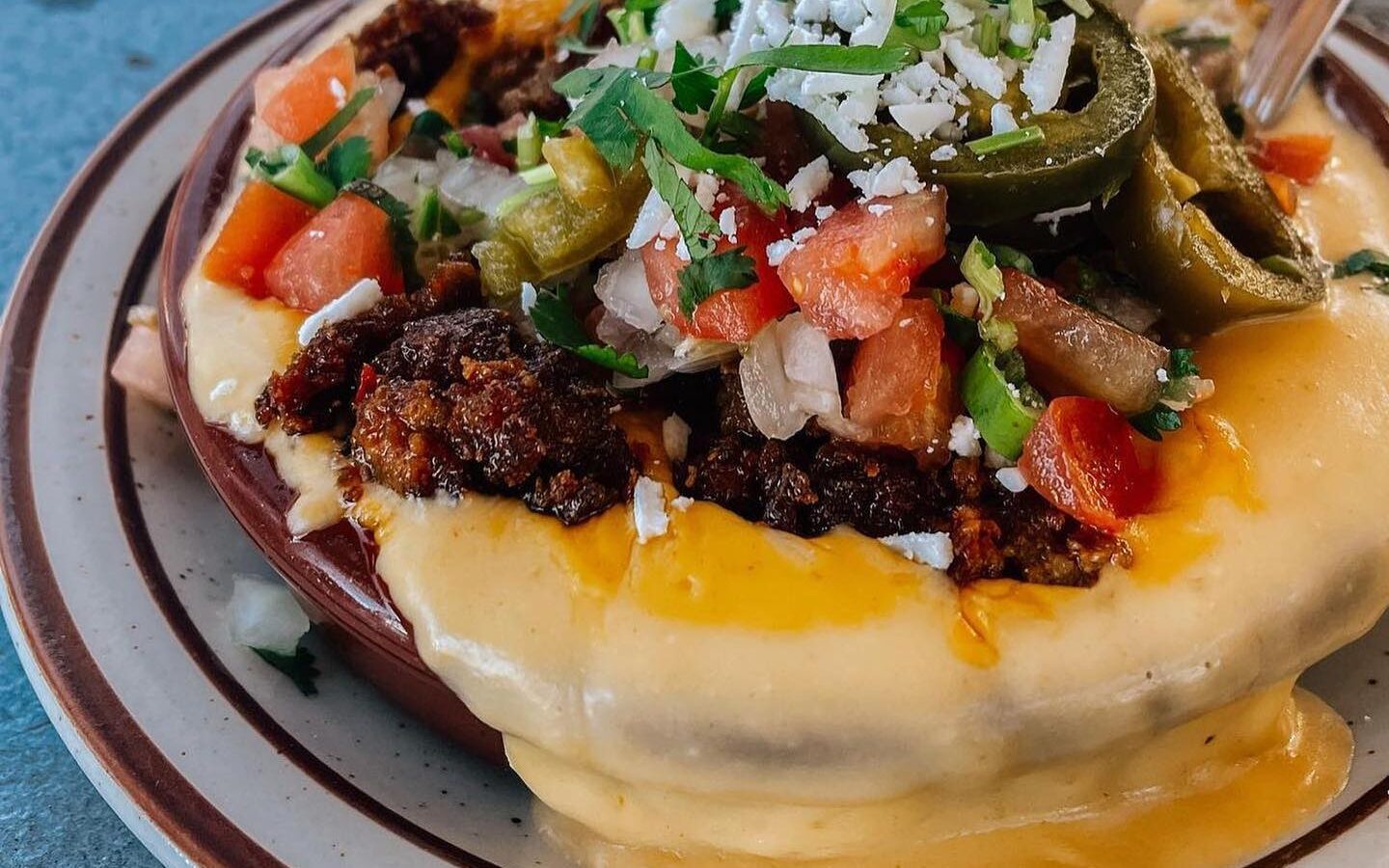 While we're sure you might already be familiar with our next pick, Cinco de Mayo wouldn't be complete without a visit to Los Chingones. This year they are serving up some delicious specials like their new grilled watermelon and peach margarita, roster salsa, house queso, and $9 mini chimichangas. Be sure to stop by either their RiNo, DTC or Central Park location to celebrate the day away.
5. EL CAMINO COMMUNITY TAVERN
Up next is El Camino Community Tavern, located off 32nd Ave.
El Camino is celebrating Cinco all day long, from 11 AM to 11 PM. This certified green restaurant not only serves some amazing food but also makes a difference within the community, as a portion of proceeds go directly to local schoolS. Need we say more?
6. LA LOTERIA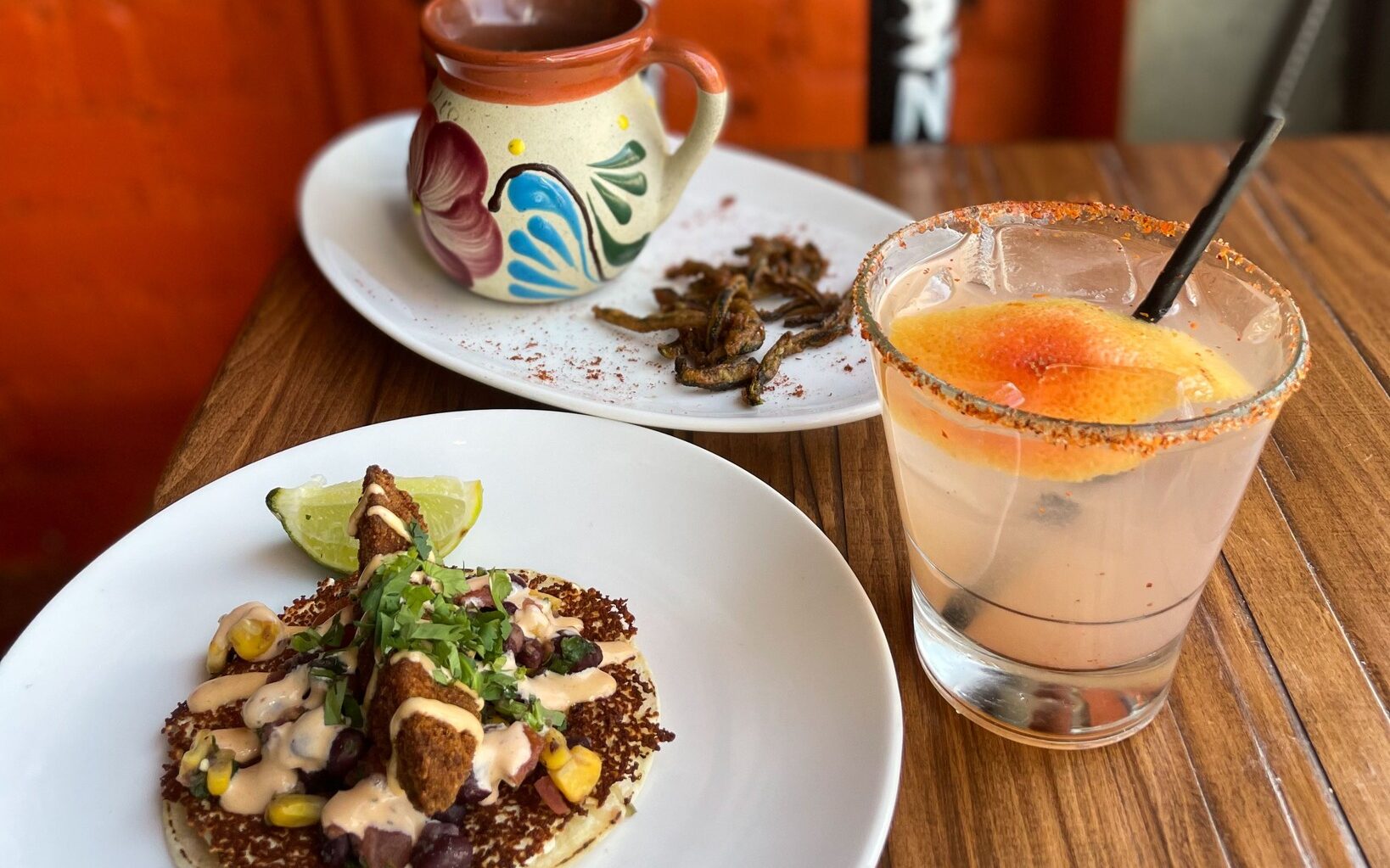 Rounding out our list is La Loteria.
What started out as a family-owned food truck has quickly become one of our favorite spots in Denver. Serving up authentic Mexican fare while blending Chef/Owner Edgar Silvestre's family's recipes; this is a great place to spend your Cinco.
DRINK
7. CERVECERIA COLORADO
Up next is one our our favorite breweries, Cervecería Colorado.
While their Mexican-inspired cervezas need no introduction – we admire their committment to honoring the traditions, flavors and culture of Mexico. This Cinco de Mayo they will be welcoming Colectiva – to curate a culturally inspired experience highlighting art, cuisine, and cervezas that you won't want to miss. Can you guess where we'll be this Cinco de Mayo?
8. LA DOÑA MEZCALERIA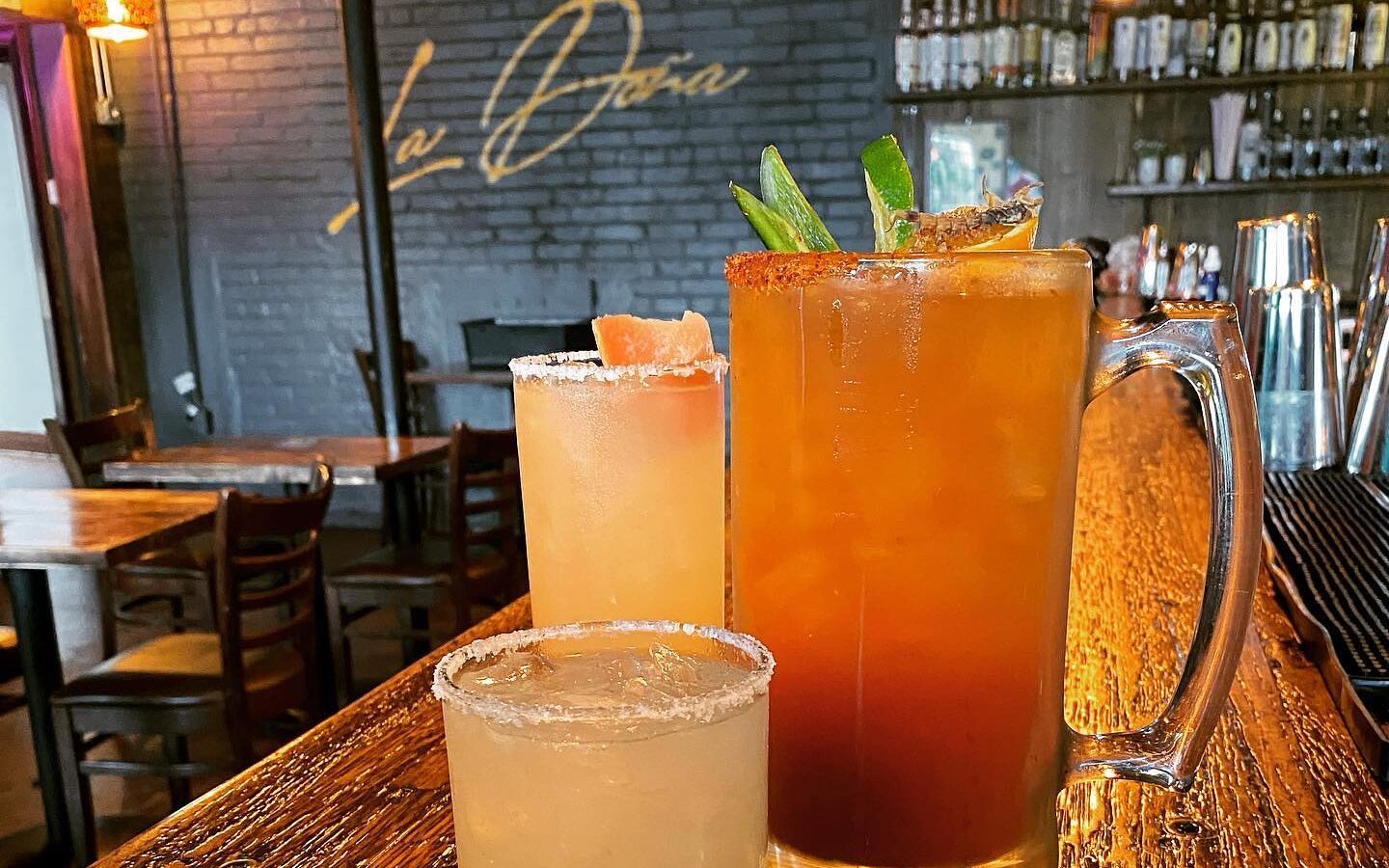 Do we have any Mezcal fans in the house?
La Doña Mezcaleria is the place for you! Tucked behind Adelitas, this Mezcal-centered cocktail bar is the perfect way to experience Oaxacan cuisine and culture. They'll be serving up specials all day, and you won't want to miss their $25 margarita flight.
9. RAICES
Last but certainly not least is Raíces Brewing Co.
This Cinco de Mayo Raíces will be serving up their award winning craft beers, incredible Latin American food AND karaoke from 6-9 PM. We are all for that this Cinco de Mayo!
¡Feliz Cinco de Mayo!
We'd like to say a special thank you to all the business we featured as they are part of what makes Denver so great. No matter how you choose to celebrate, we hope you have a happy and safe Cinco de Mayo.
As always, we love seeing and hearing from you, be sure to follow us on Instagram @TheDenverEar and tag #TheDenverEar for a chance to be featured